Extendons was founded in 2017 with an aspiration to create the best platform for top-notch extensions, plugins, and themes. We set out to offer expert services in WordPress, WooCommerce, Shopify, and OpenCart development. Extendons develop themes to enhance the visibility and extensions that add value to your online stores. Extendons is backed by United Sol, which is a premium web development company and revolutionizing eCommerce development for more than 15 years and more than 10000 satisfied customers are a reflection of our dependable services.

working Since 2005
After more than 15 years in the eCommerce industry we Launched Extendons in 2017 to provide plugins & extensions for your eCommerce stores.

10k+ Customers
Over 10,000 people trust our plugins and extensions to power their business websites and add functionality to their online eCommerce stores.

100+ Plugins
Our plugins are being used by industry leaders all around the world. No matter the niche or scale, Extendons has the right plugins for your business.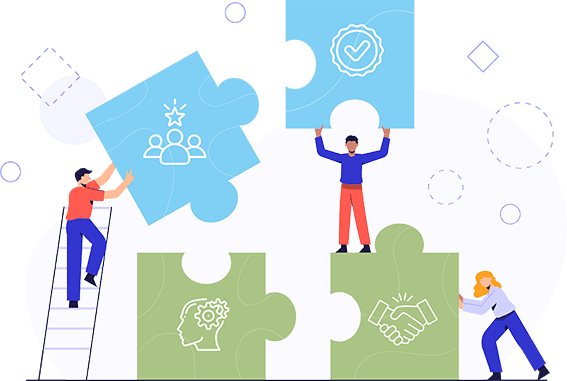 The Extendons family follows work ethics and values to guide us through every step of the way.
Leading WordPress & WooCommerce

Solutions Provider
As one of the fastest-growing eCommerce service providers, we have assisted numerous acclaimed businesses to tap into their full potential and become the industry leaders they are today.